Language audits
Quick and effective assessment of the language
skills of your employees and job candidates
What is Focus Audit Tool?
Focus is a modern online platform that supports companies in verifying the language skills of candidates and employees. Language audits are available in over 30 languages and allow you to check five language competences: knowledge of grammar and vocabulary, reading, writing and speaking.
With FOCUS everything takes place remotely – adding the access takes just one minute after which candidate receives a link and can take the test immediately as well as fully remotely. Results based on CEFR scale (A1-C1) are ready immediately after the test or within 24/48 hours with recommendations for further learning and are shared automatically, in the form of a legible report.
Verify many people at the same time
Save time and minimise the costs related to assessing language competences – the platform is available 24/7, from anywhere in the world.
Results even in 24h
The results are ready immediately after the test (reading, vocabulary and grammar) or within 24/48 hours (speaking and writing) after the test is completed.
Flexibility
Pay only for audits you order, without any hidden costs or minimal number of audits you have to order. We can work under many ways of cooperation, even without signing a contract.
Standardised assessment
Standardised assessment based on the CEFR scale (A1-C1) allows easy comparison of multiple results as well as identification of individual strengths and weaknesses in each language competence.
Tests suited to your needs
Decide which language skills you want to verify for each person taking the test and personalize communication with them. We can also create tasks and all tests especially for you.
Quicker development
Select the right employees for your team and the training they need - Skrivanek language school will prepare the training based on the audit results.
Arabic
Brazilian Portuguese
Bosnian
Bulgarian
Chines
Croatian
Czech
Danish
Dutch
English
Estonian
Finnish
French
German
Greek
Hebrew
Hungarian
Italian
Korean
Latvian
Lithuanian
Norwegian
Polish
Portuguese
Romanian
Russian
Serbian
Slovak
Slovenian
Spanish
Swedish
Thai
Turkish
Ukrainian
Vietnamese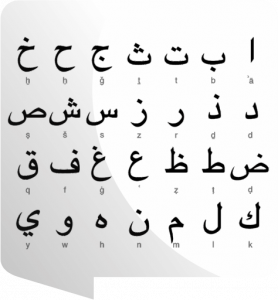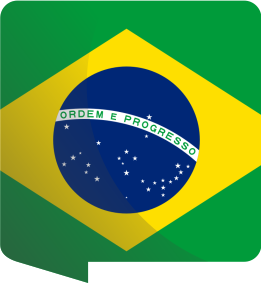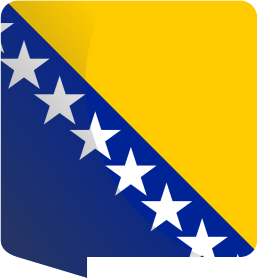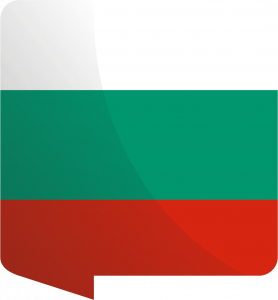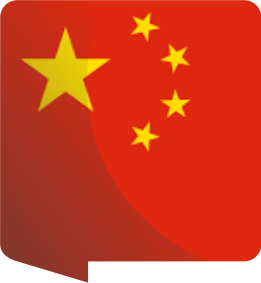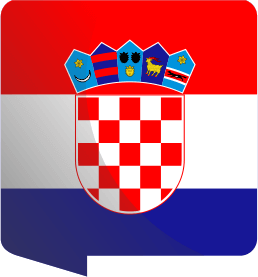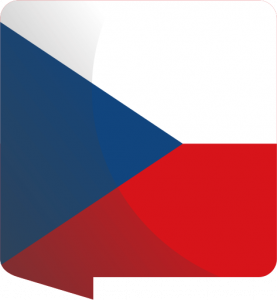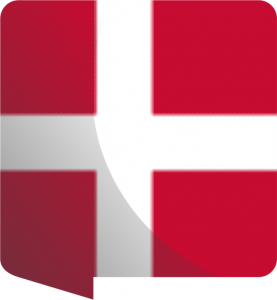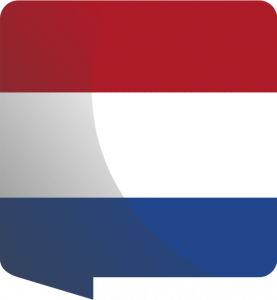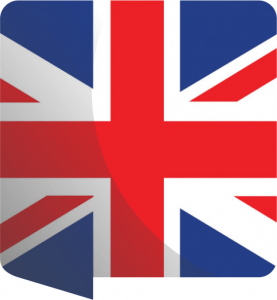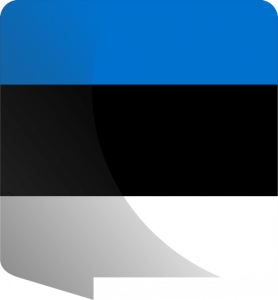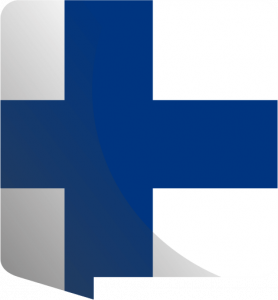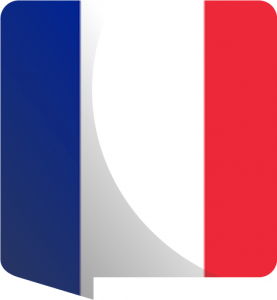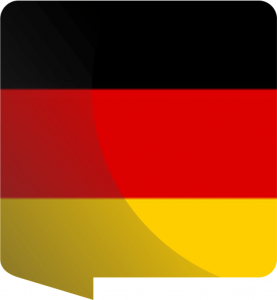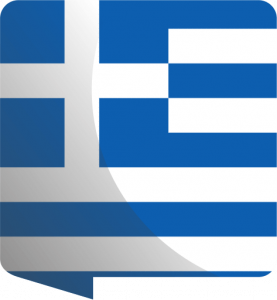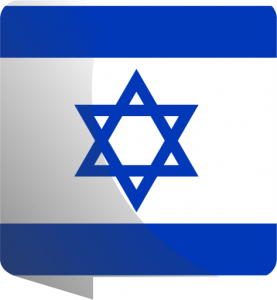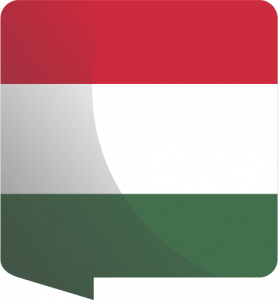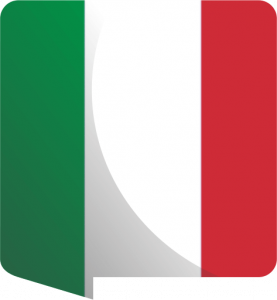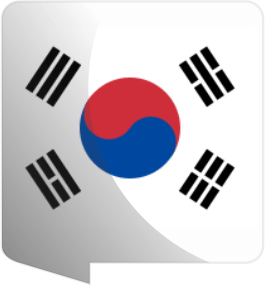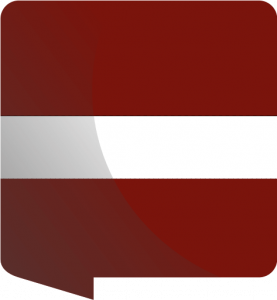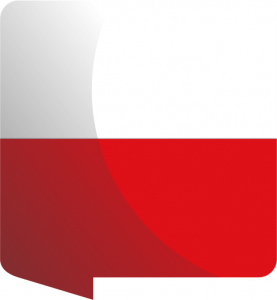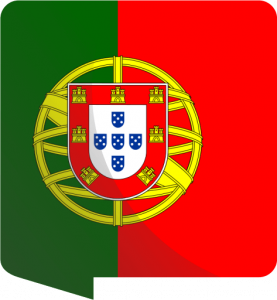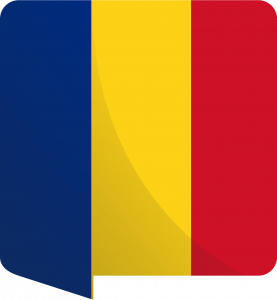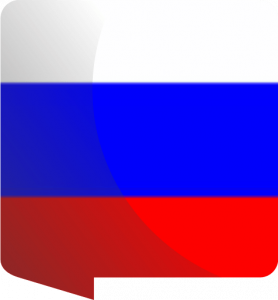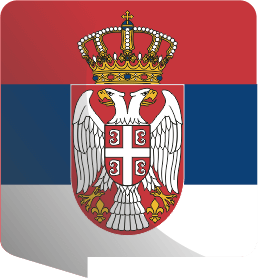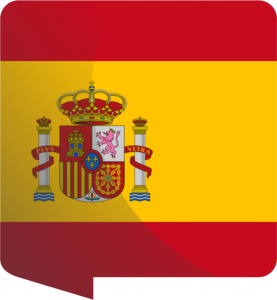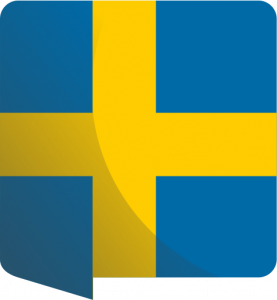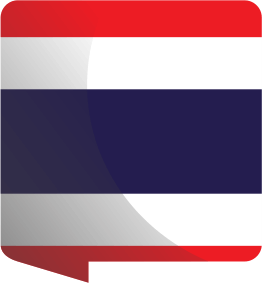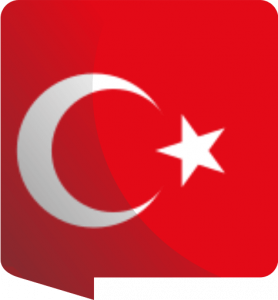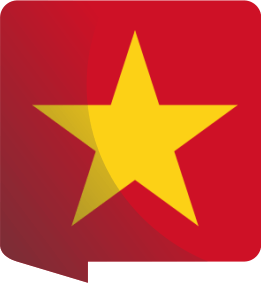 8 test interface languages: English, French, German, Polish, Portuguese, Bulgarian, Romanian and Latvian
How does FOCUS work?
Focus significantly speeds up the process of the language verification and facilitates the management of employees' competencies.
Check platform capabilities & select tests which match your company's needs.

Provide designated coordinators or recruiters with access to all information in one, easy and user-friendly online system.

Generate access to tests for selected candidates and employees.

Get the test results within a maximum of 48 hours from the test.

Generate reports and create your own compilations of results, managing language competencies within the company.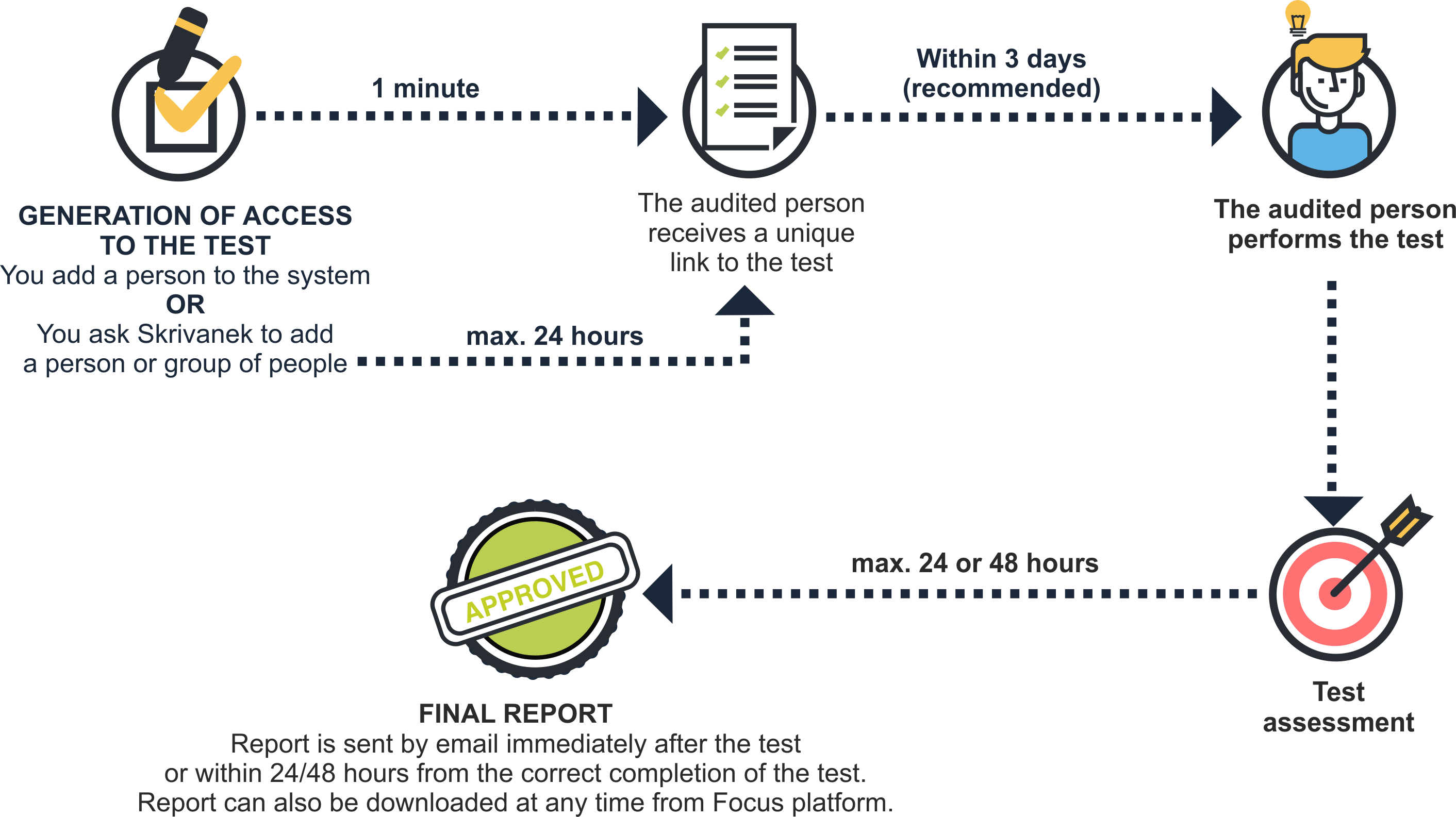 What do you gain by choosing Focus?
Specific progress information
Access to specific information on linguistic progress made by every employee, individually and as a collective report covering everyone audited.
Selection of language training
On the basis of detailed results, you can select the team members for whom language training is a strategic objective and for whom it may be a form of benefit.
Selection of the best candidates
You can select the best employees for a team in the recruitment process, thereby reducing the time and costs required for additional language training.
Real assessment of the scale of return on investments
Potential objective and accurate assessment of the scale of return of investments in training and development of staff language competences.
Access the platform anytime & anywhere
Focus platform works 24/7 - you can use it on computers and mobile devices.
Use the platform individually or with a team
If your company is assessing language competences by several people, they can use the Focus platform simultaneously.
Full control of the stages at which each test is
Thanks to the statuses visible in the system, you can easily check what is happening with each test access in real time.
Possibility of individual and group assessment
Having the results of the audit, you can assess not only a single person, but also a selected group or all audited using the summary report.
How does the audit look like on Focus platform?
Log in to the client panel and add access to tests – you can easily generate the link with access by yourself. If you want to add multiple access to tests at once, you will need to complete a special worksheet and send it to your coordinator from Skrivanek.
Access to the tests can be sent to the audited people in two ways: by sending invitation from the system in form of an email (right after adding access or at any other time you want) or by providing the link to the audited person yourself.
While adding the access you can also decide if you want results to be send from the platform directly to audited person or not.
In case of sending invitation from the platform, audited person receives a welcome e-mail with basic information about the test. More detailed instructions are displayed on a test page. All that must be done to access the test is to click on the link – there is no need to log in to the platform.
The questions in each section are displayed rotatable as well as based on the level of the auditee, and each question has a time limit for entering answers. This minimizes the risk of using additional help during the test.
After completing the test, auditee receives confirmation via e-mail that the test has been completed – in case of audits, where conversation with auditor is scheduled, audited person will also receive confirmation of date and time when speaking part will take place (according to the preferences specified when taking the test).
Result from grammar, vocabulary and reading are ready immediately after the test. Results for writing and speaking are ready within 24 hrs (without listing the mistakes) or in max. 48 hrs (with listing the mistakes and extended auditor's comments).
When report is prepared, you will receive the notification from the platform – this eliminates the need to manually check whether the assessment is ready and downloadable. If you have chosen to send the audit results to the audited person then the report will also be sent automatically at this moment.
If you want to compare many results at the same time, all you have to do is to generate a summary report in the client panel. The report will contain all the key data from the report for the time period you selected.
To arrange language training based on the results obtained, contact the coordinator or Skrivanek language school.
How audited people evaluate Focus?
Very user friendly. Great help from support team when I needed help. Thank you!
In all the language tests I've taken until now, this was the best experience by far.
That's a really good system you have here. All those time limits and exercises themselves. I feel like it's a very fruitful and productive way to test your applicants. Great job!
It´s awesome that someone created this way of testing a language. I think the person is more relaxed this way and can show a lot more what he can and what he knows about a language. I really like this kind of testing platform.
Really quick, accurate and no flaws or bugs encountered during the testing process. Congratulations!
I liked it. It's the most complete test I ever done. Congrats for the team who made it.
Your platform is by far the best language testing platform I have ever encountered. The language level is pretty high, quite native I would say. Therefore, I could say that I really enjoyed working with you and would have even liked it if it would have lasted a bit more. Thank you!
In my opinion, the online language test it's more than perfect, it has all the right texts and questions that should be put in those kinds of tests.
From my point of view 10 out of 10 without any shadow of a doubt.
Very nice experience. I think it is a very good way to evaluate the language skills. It is somehow similar with Delf Experience.
91%
positive opinions by test takers
SPECIFIC
the Council of Europe CEFR scale allows the level of foreign language proficiency to be established, including specific goals for further development
MEASURABLE
ability to measure the foreign language proficiency level in terms of multiple competences: speaking, reading, writing, listening and knowledge of grammar and lexical structures
ACHIEVABLE
allows the achievement of intended objectives, such as recruitment of the best candidates, reliable employee assessments and management of progress in foreign language learning
RELEVANT
in times of globalisation, high level of language competence is the foundation of international business and allow expansion into foreign markets
TIME-BOUND
Focus allows you to check language skills in a selected time horizon, remotely, quickly and globally, without logistical problems
Contact us
If you are interested in what we offer, want to learn more about our language solutions or whether they are suitable for you or your company, contact us today!
Address
Plac Konstytucji 6/75
00-550 Warszawa
ul. Podlaska 12
20-304, Lublin
E-mail
contact@focusaudits.eu